When I was working in financial services, I witnessed first-hand the damage stress made to decision making, wellbeing and relationships.
So I researched and trained to become a stress-specialist adopting ground-breaking technologies and techniques to identify, manage and relieve stress levels. I have been helping individuals and organisations to increase resilience and improve performance for over 16 years.

Working with major PLC's, SME's and countless individuals, I equip people and companies with practical tools to prepare for, and recover from stress, anxiety and adversity. I work face-to-face, or remotely via video.
Today, as a recognised pioneer in this area, and one of the UK's leading stress specialists, I continue to develop effective, unique and proven stress prevention and resilience training programmes for individuals and organisations.
My unique research-backed approach to reduce stress is designed to help clients return calm, focus and clarity to their lives, improving mental and emotional health.
My methods and techniques, which include HeartMath and Solution Focused Hypnotherapy, are scientifically proven to help alleviate stress and provide long-lasting ways in which to combat new waves of potentially stress-inducing episodes.
To find out more about how I can help you as a private individual or to discuss ways in which I can help your business to be a stress-free environment, explore my site, download my E-Book below – which is not self-published but was commissioned by a publishing company – or contact me to set up your free one-to-one session.
My book has been downloaded over 1000 times. In it you will discover the truth about stress and its impact on every area of your life and fibre of your being. This book provides essential but simple, practical steps to return control and wellbeing.
Being Your Best at All Times
Your Blueprint to Overcome Stress, Challenge and Adversity
My qualifications:
HeartMath Licenced Group Trainer
HeartMath Coach
HeartMath Trauma Sensitive
NLP General Certificate (R.Bandler)
Diploma in Solution Focused Hypnotherapy (DSFH)
Hypnotherapy in Practice Diploma (HPD)
Registered membership of the National Council for Hypnotherapy (MNCH (Reg))
Member of the Association for Solution Focused Hypnotherapy (AfSFH)
EFT 1, 2 & 3 Trainer
NES General Certificate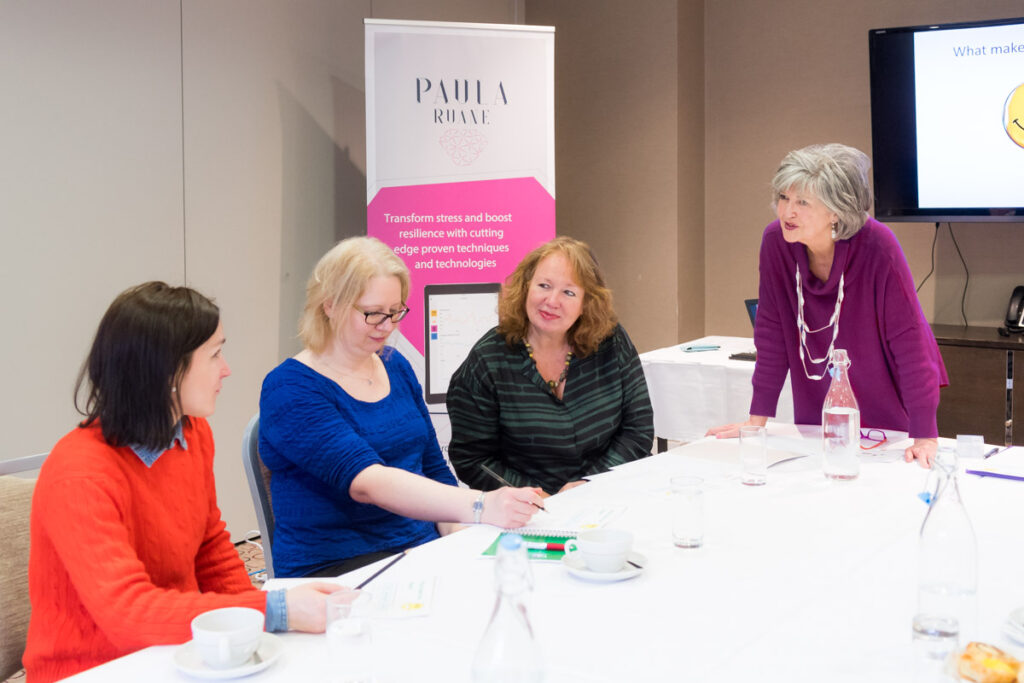 Accredited HeartMath practitioner
As one of a select group of accredited HeartMath practitioners, my approach is at the cutting edge of stress management. Aside from the small scientific and medical communities that have already been introduced to it, not much is known about the many fantastic benefits of HeartMath – but it's slowly finding its way into the public consciousness.
Using this innovative, science-based technology, I utilise the data provided by HeartMath and then use it to create a customised stress management plan for each of my clients. By producing quantifiable feedback, I am able to monitor the individual's progress and set achievable targets that can alleviate the symptoms of stress and increase overall resilience.
Right now you can download the e-book "12 HeartMath(r) Tools for Reducing Stress and Staying Balanced" online for free. This includes a section about compassion latitude and also explores the other Heartmath tools all designed to prevent stress build-up.
Solution Focused Hypnotherapy
Building resilience with Solution Focused Hypnosis (SFH) offers a fast-track approach to improving resilience. Through hypnosis, individuals can tap into their inner resources and develop greater resilience to cope with stress. By accessing their inner strengths, building self-confidence, and fostering a positive mindset, individuals become better equipped to face stressors with adaptability and resilience. SFH empowers individuals to overcome obstacles and cultivate the ability to bounce back from challenging situations.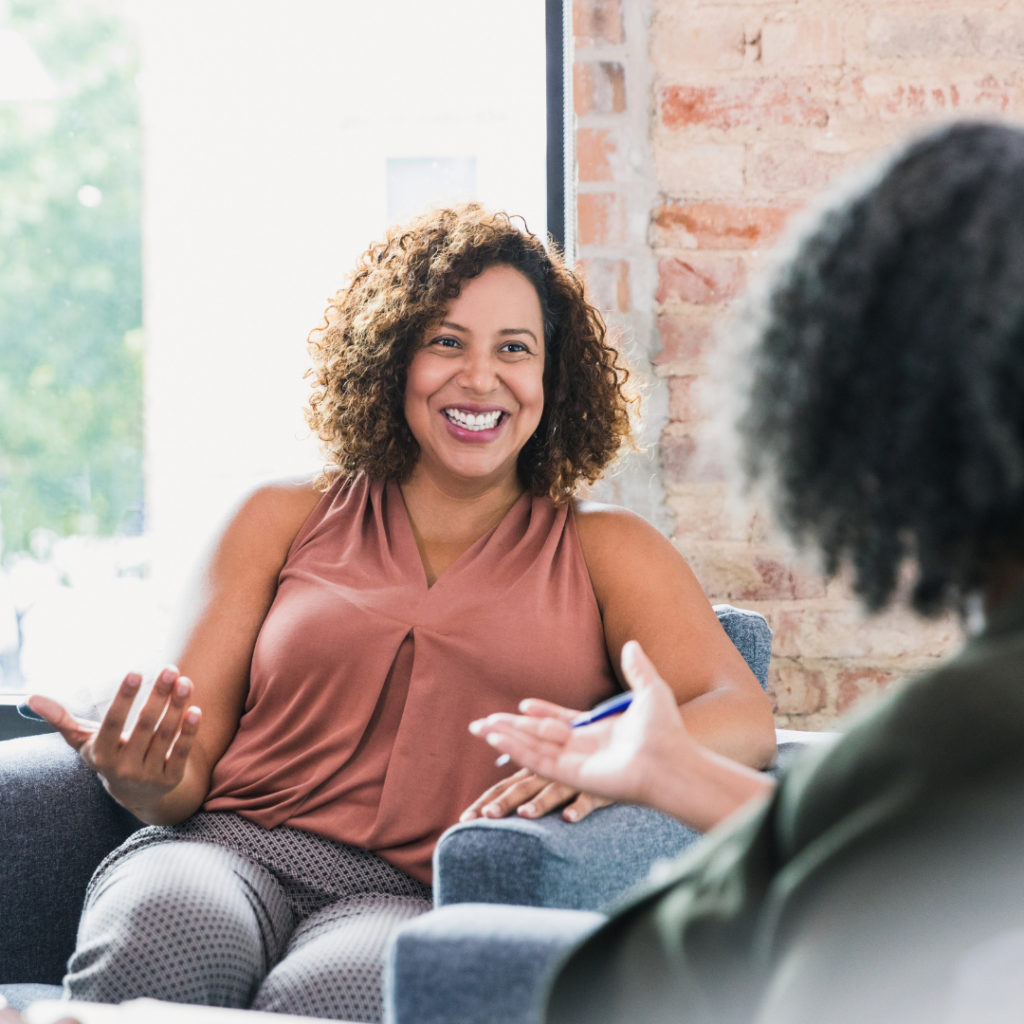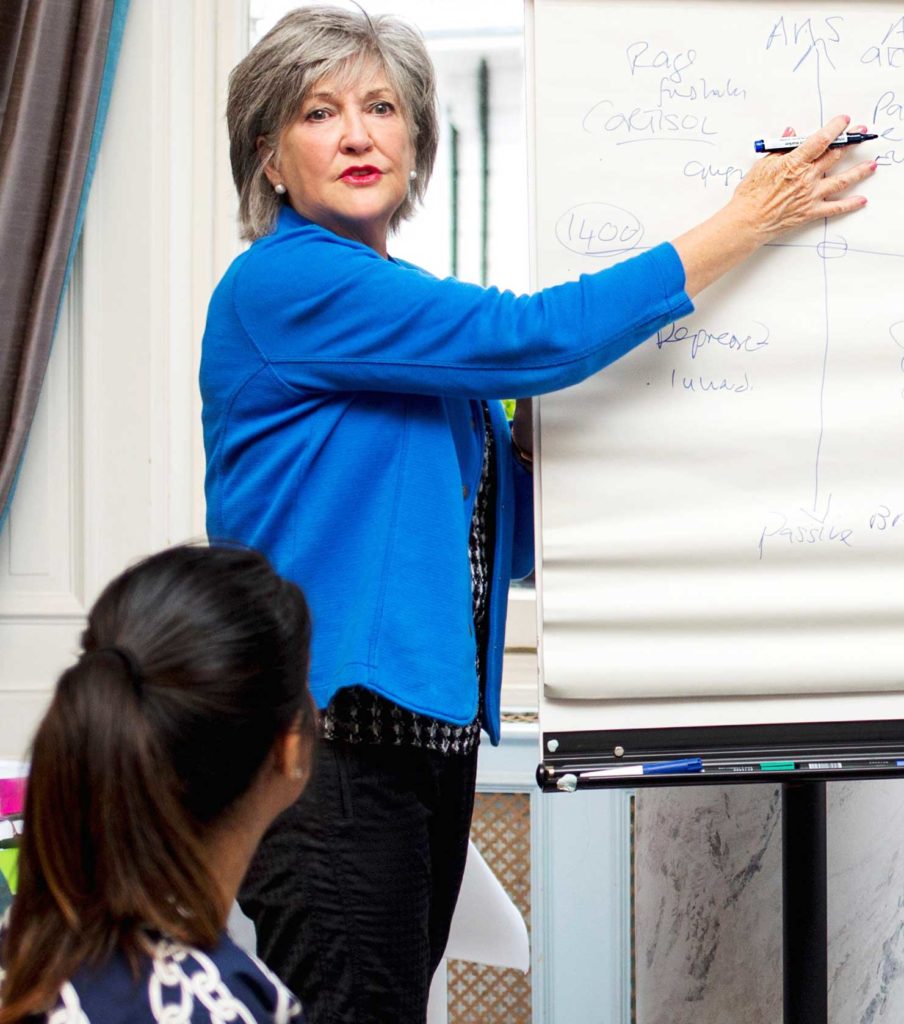 How do I deliver my unique insight into stress management?
I deliver workshops, training, and talks in a variety of settings. I have worked with multinational media companies, charities, and organisations within the education sector, and with many small business owners as well as individuals who work in a broad spectrum of high-pressure roles, including lawyers, bankers, and doctors.
Stress can affect anyone, and my training techniques can be applied to all people in all situations. My particular focus now is helping women and executive teams increase their resilience by teaching methods that improve clarity, memory and effectiveness. To speak to me about how she could help you or your organisation, please get in touch.
Changing the way you manage stress forever
Fast immediate effective results for a more resilient you.

Paula has helped me beyond words. After trying many forms of therapy Paula has finally helped me to find myself, and to find the positives in each day. For the first time in a long time I feel full of hope.
– Private client, CO, London


My team and I found it incredibly useful and insightful;  the feedback was that everyone learned something and found the techniques easy, practical and very helpful
– SME, Accountancy firm, Essex


I rate the workshop highly as it has made me reflect on some of my habits and how they impact my stress and overall wellbeing
– Workshop attendee, Marketing Agency

For more information on stress assessment and other services please complete the form above (we guarantee that all information is confidential and never shared, see privacy page) and we will come back to you.
©Paula Ruane 2021 – The Stress and Resilience Specialist