Paula Ruane is a true pioneer in the fields of stress prevention and resilience training.
Paula is a trained specialist who works with ground-breaking technology to accurately relieve stress levels. She has been helping organisations and individuals strengthen their resilience and improve performance in a personal and professional capacity for over 15 years.
As one of the UK's leading stress specialists, Paula has developed effective, unique an proven stress prevention an resilience training programmes for individuals and organisations. Her unique research backed approach to reduce stress is designed to help her clients return calm, focus and clarity improving mental and emotional health.
Read this publication by Paula Ruane
Being Your Best at All Times
Your Blueprint to Overcome Stress, Challenge and Adversity

Accredited HeartMath practitioner
As one of a select group of accredited HeartMath practitioners, Paula's approach is at the cutting edge of stress management. Aside from the small scientific and medical communities that have already been introduced to it, not much is known about the many fantastic benefits of HeartMath – but it's slowly finding its way into the public consciousness.
Using this innovative, science-based technology, Paula utilises the data provided by HeartMath and then uses it to create a customised stress management plan for each of her clients. By producing quantifiable feedback, she is able to monitor the individual's progress and set achievable targets that can alleviate the symptoms of stress and increase overall resilience.
Right now you can download the e-book "12 HeartMath(r) Tools for Reducing Stress and Staying Balanced" online for free. This includes a section about compassion latitude and also explores the other Heartmath tools all designed to prevent stress build-up.
Paula has observed the damaging effects of stress first-hand.
Though she has since undertaken extensive training in HeartMath and other relevant disciplines in recent years, Paula previously had a long and successful career as an interior design consultant with a showroom in Chelsea, London. She also achieved significant success within the financial services sector, becoming the highest ever female fee earner at Chase de Vere MM.
During her rich and varied career, she has seen for herself how stress can affect individuals, and the sometimes irreparable impact it can have on their lives. Her interest, research and study into stress management began 25 years ago and culminated in the launch of the Paula Ruane programme in 2009, which has since helped many hundreds of individuals and their companies.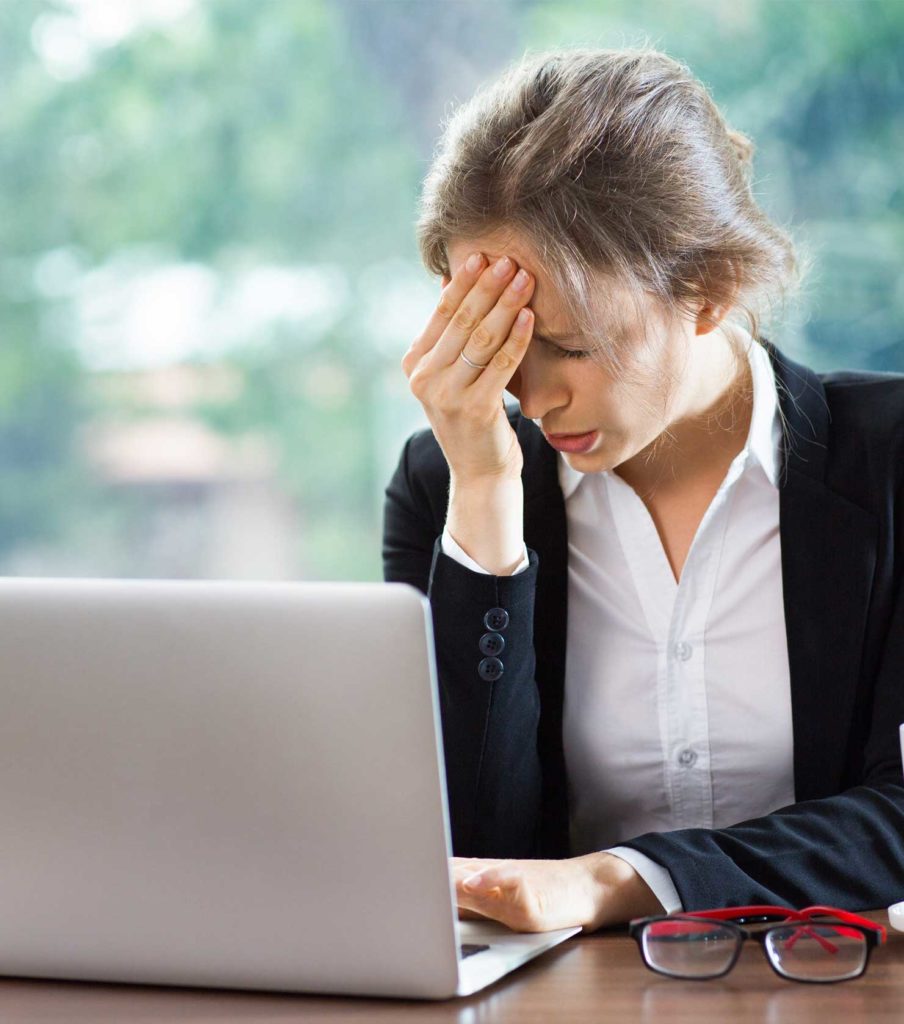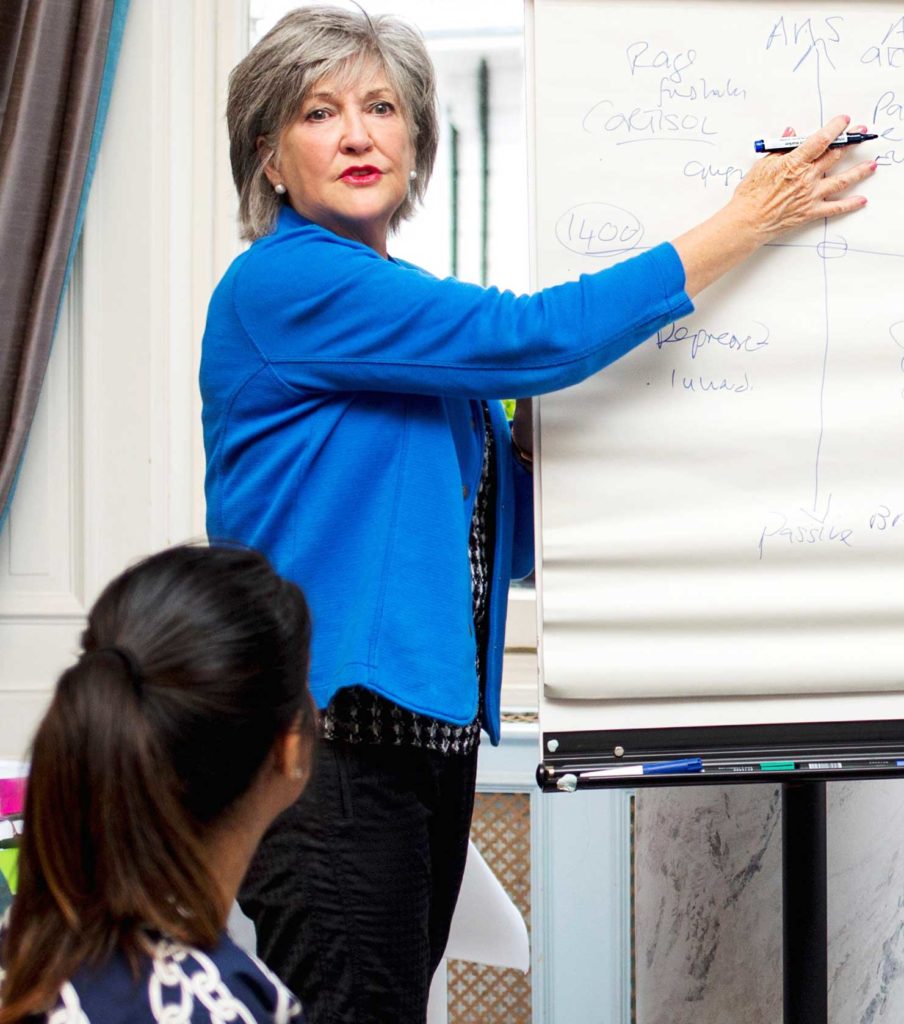 How does Paula deliver her unique insight into stress management?
Paula delivers workshops, training and talks in a variety of settings. She has worked with multinational media companies, charities, organisations within the education sector, and with many small business owners as well as individuals who work in a broad spectrum of high pressure roles, including lawyers, bankers and doctors.
Stress can affect anyone, and Paula's training techniques can be applied to all people in all situations. Her particular focus now is helping women and executive teams increase their resilience by teaching methods that improve clarity, memory and effectiveness. To speak to Paula about how she could help you or your organisation, please get in touch.
For more information about Resilience Training programme download leaflet below:
Changing the way you manage stress forever
Fast immediate effective results for a more resilient you.

Brilliant, insightful and informative


I am calm and not anxious, thinking more clearly more easily


Didn't realise the connections with the brain

For more information on stress assessment and other services please complete the form above (we guarantee that all information is confidential and never shared, see privacy page) and we will come back to you.
©Paula Ruane 2021 – The Stress and Resilience Specialist